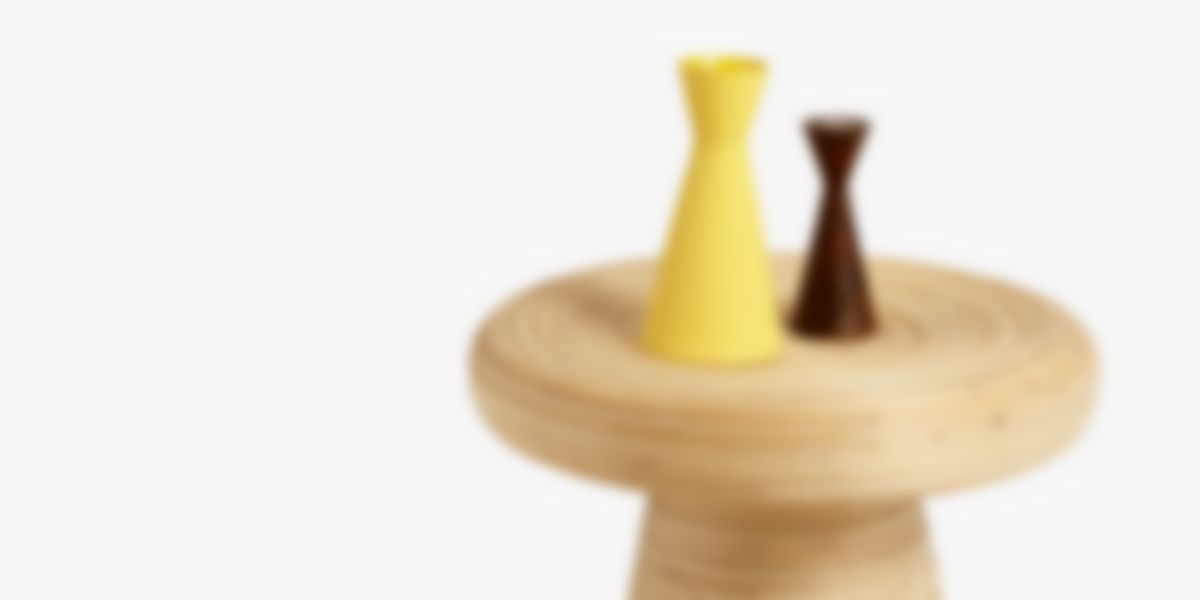 Standard - Soft Triangle
Small Table made of Solid Wood.
SHOP NOW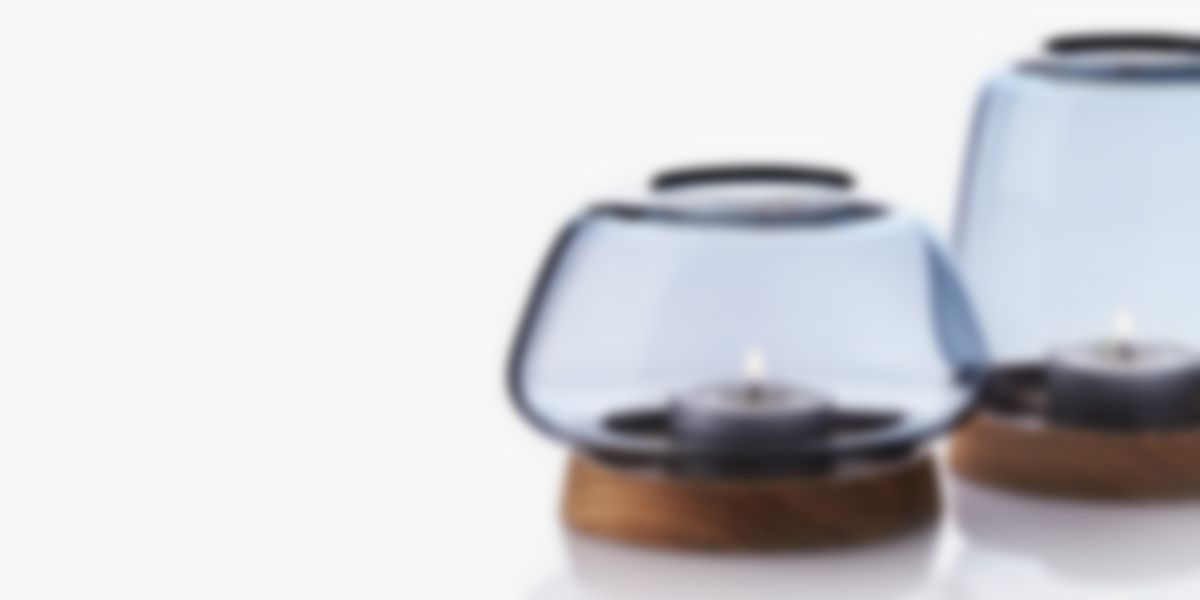 Minisophie - Table Lamp
Table Lamp with Industrial Charm.
SHOP NOW
Iittala - Lantern Candleholder
Candle Holder between Art and Design.
SHOP NOW
• Boîte avec coque solide, poignée de transport, obturateur et compartiment pour les couverts
• Alimentation: secteur (230 V, connecteur Euro, câble d'alimentation amovible)
• Version en acier inoxydable
• Dimensions: 240 x 176 x 111 mm, poids à vide 925 g
• Consommation: 35 Watts
• Cuillère fournie, la pochette ainsi que le câble auto ne sont pas fournis
Instagram has returned invalid data.