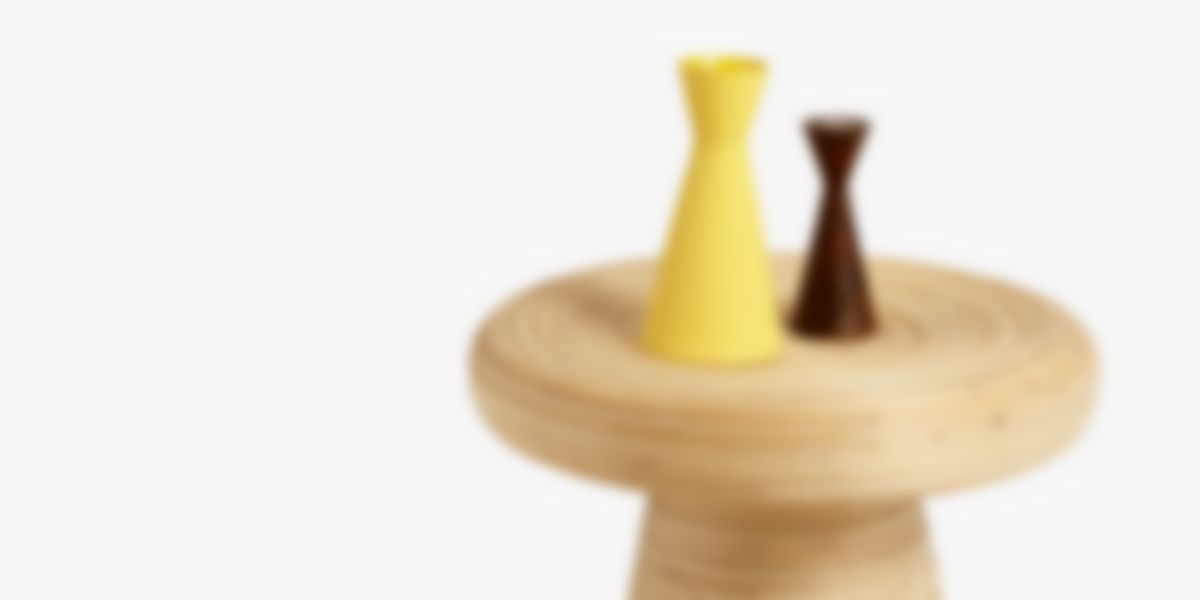 Standard - Soft Triangle
Small Table made of Solid Wood.
SHOP NOW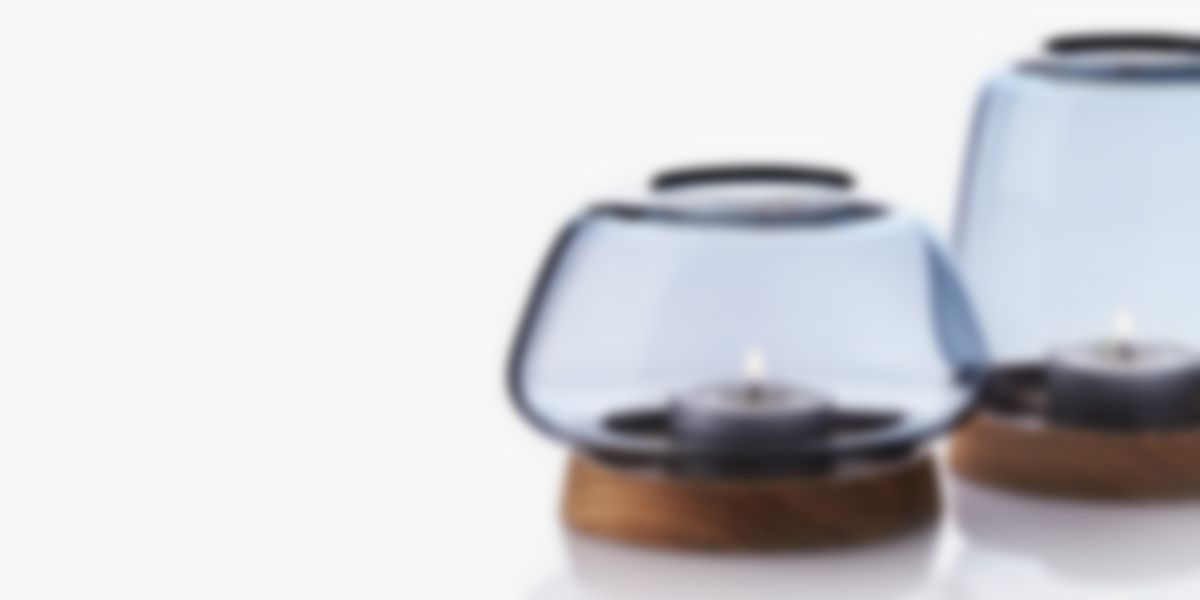 Minisophie - Table Lamp
Table Lamp with Industrial Charm.
SHOP NOW
Iittala - Lantern Candleholder
Candle Holder between Art and Design.
SHOP NOW
En raison des différences entre les différents affichages, l'image peut ne pas refléter la couleur réelle de l'article. Nous garantissons que le style est le même que celui indiqué sur l'image.
Instagram has returned invalid data.