Brosse chauffante
ONE STEP
1200w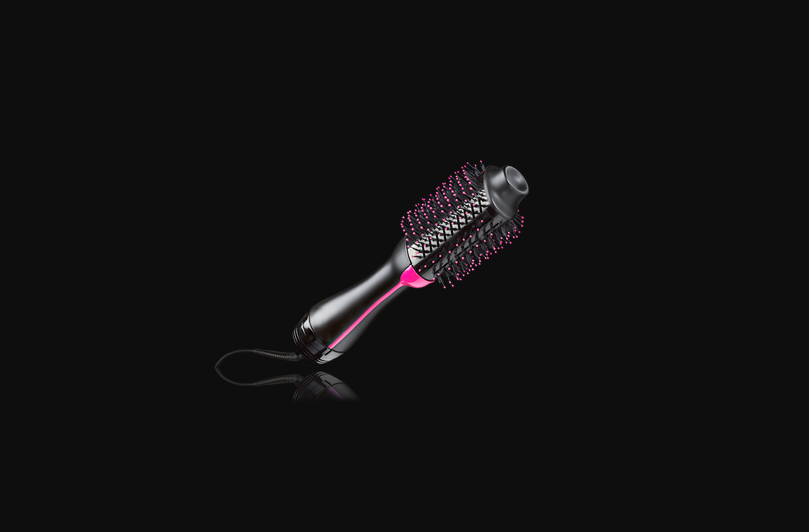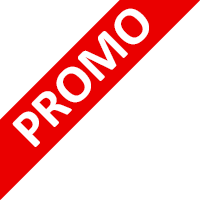 Je profite

Je profite !

Huile
de Figue de Barbarie
100% Bio
– Soin anti-âge
– Puissant anti-âge
–Atténue les rides et se révèle aussi exceptionnelle
– contour des yeux
– nourrit et fortifie également cheveux et ongles.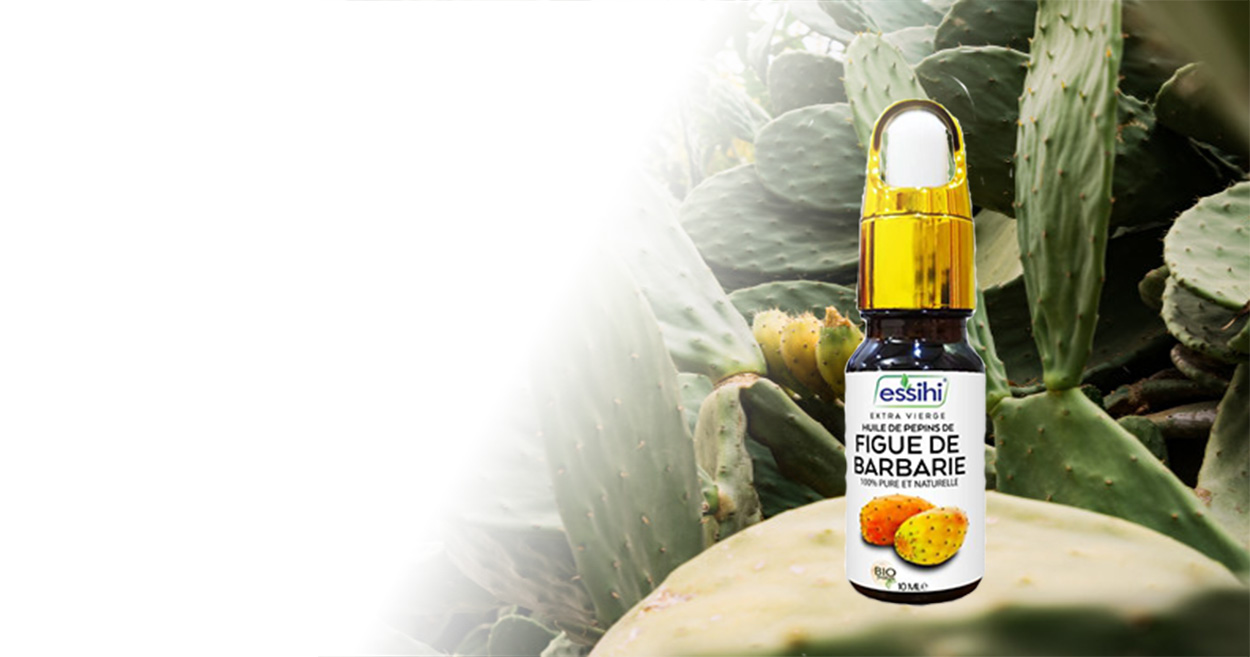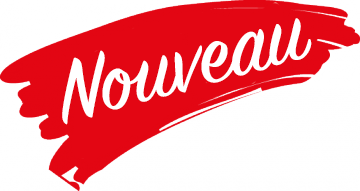 Je découvre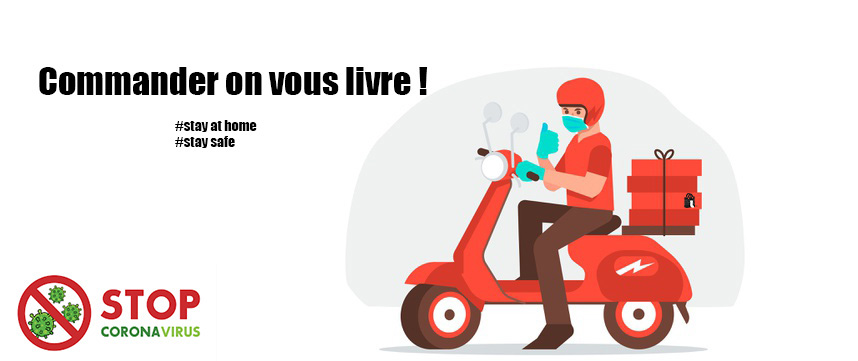 WOODMART COLLECTIONS
FEATURED CATEGORIES
WoodMart is a powerful eCommerce theme for WordPress.
WOODEN ACCESSORIES
FEATURED PRODUCTS
Visit our shop to see amazing creations from our designers.
En raison des différences entre les différents affichages, l'image peut ne pas refléter la couleur réelle de l'article. Nous garantissons que le style est le même que celui indiqué sur l'image.

Designer:
Charles, Ray Eames
Client:
Woodmart
Materials:
Wood, Leather
Best Sellers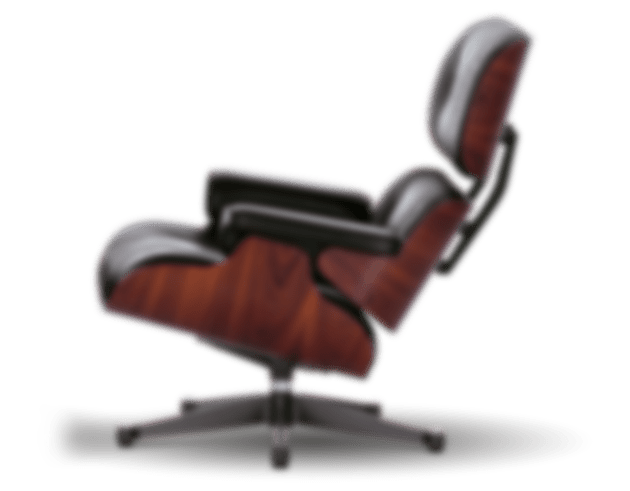 Product Landing Page
Vitra Chair -
Classic Design.
$1999.00
Add to cart

Designer:
René Magritte
Client:
Woodmart
Materials:
Wood
Best Sellers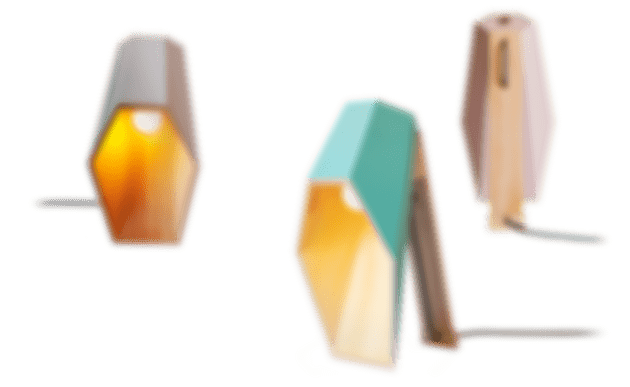 Product Landing Page
Woodspot -
Lamp by Seletti.
$240.00
Add to cart
ALL-IN-ONE ECOMMERCE SOLUTION
ABOUT OUR WOODMART STORE
Nec  adipiscing luctus consequat penatibus parturient massa cubilia etiam a adipiscing enigm dignissim congue egestas sapien a. Scelerisque ac non ut ac bibendum himenaeos ullamcorper justo himenaeos vel a sapien quis.
FURNITURE GUIDES
OUR LATEST NEWS
Latest trends and inspiration in interior design.
Ac haca ullamcorper donec ante habi tasse donec imperdiet eturpis varius per a augue magna hac. Nec hac et vestibulum duis a tincidunt ...
You must select your brand attribute in Theme Settings -> Shop -> Brands
DEMO PAGES
WOODMART RTL
Full right-to-left language support.